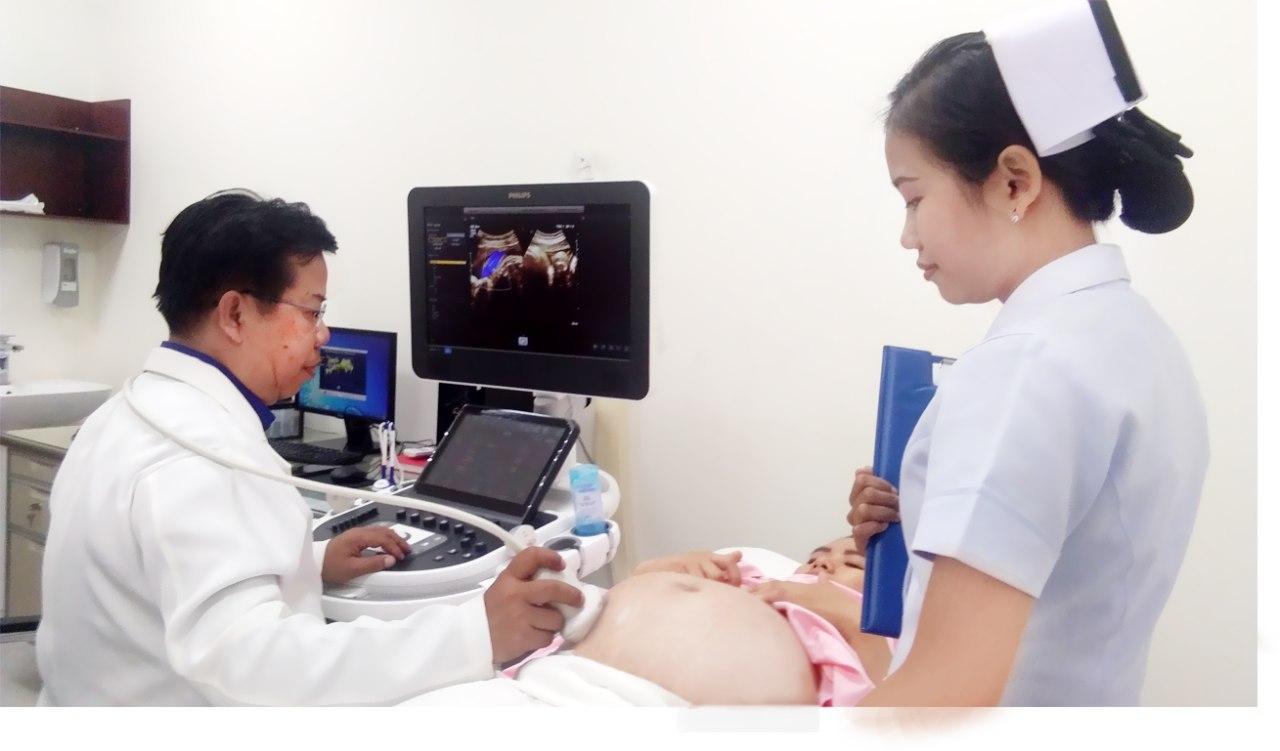 Our imagery department has become completely digital, allowing us to provide the highest level of services using the latest technologies available within a filmless environment.
Digital X-rays and the latest model of ultrasound are available to a group of specialized radiologists who sign and send reports to your primary carer or refer physicians who will discuss the results with you.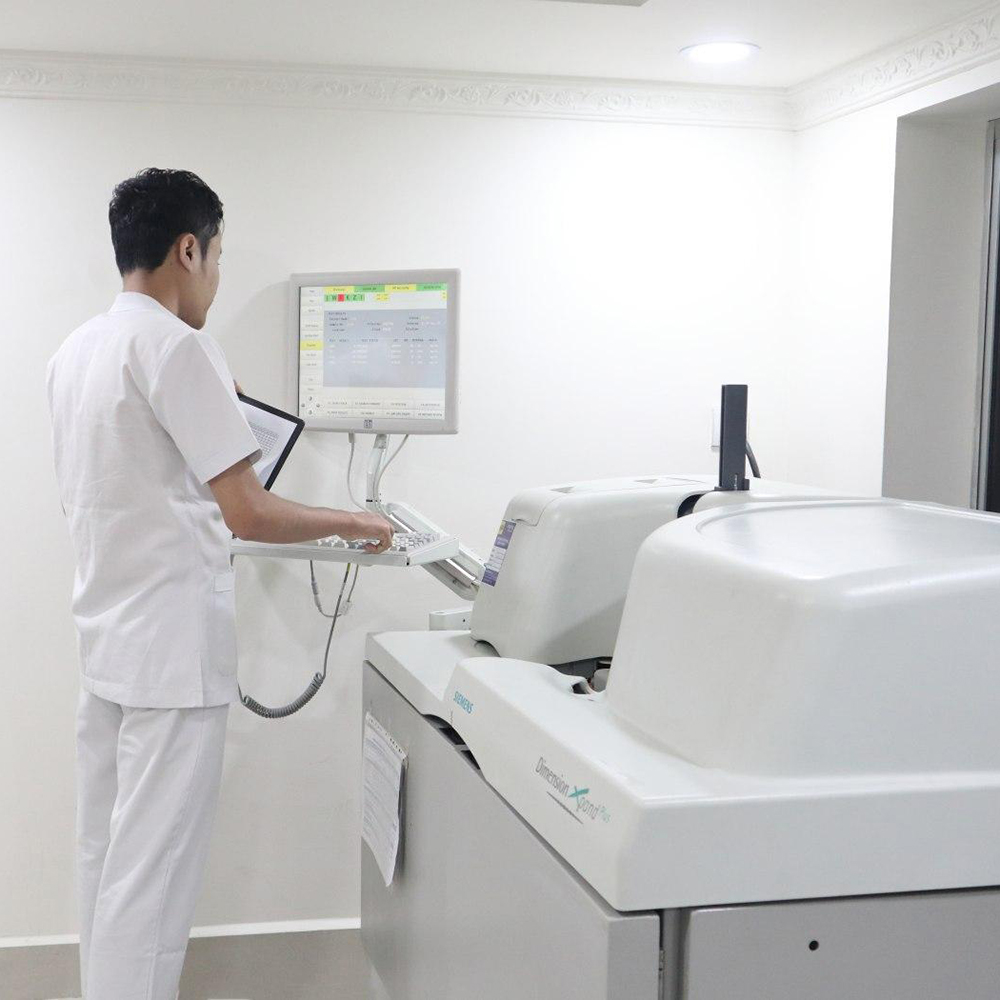 Our patient-focused philosophy is reflected by our laboratory service facility that is available 24/7. Because successful treatments are a result of accurate diagnosis, we employ leading edge technologies to provide affordable inpatient and outpatient testings, quick turnarounds and superior customer service. We offer a range of laboratory tests and diagnosis procedures including clinical pathology, biochemistry, haematology, microbiology, molecular biology and serology.
With postmodern equipment and technologies, together with trained and experienced staff, we promise to support you and provide you with the best laboratory services possible. We ensure that every laboratory test is accurate and precise, reproducible and is quickly reported.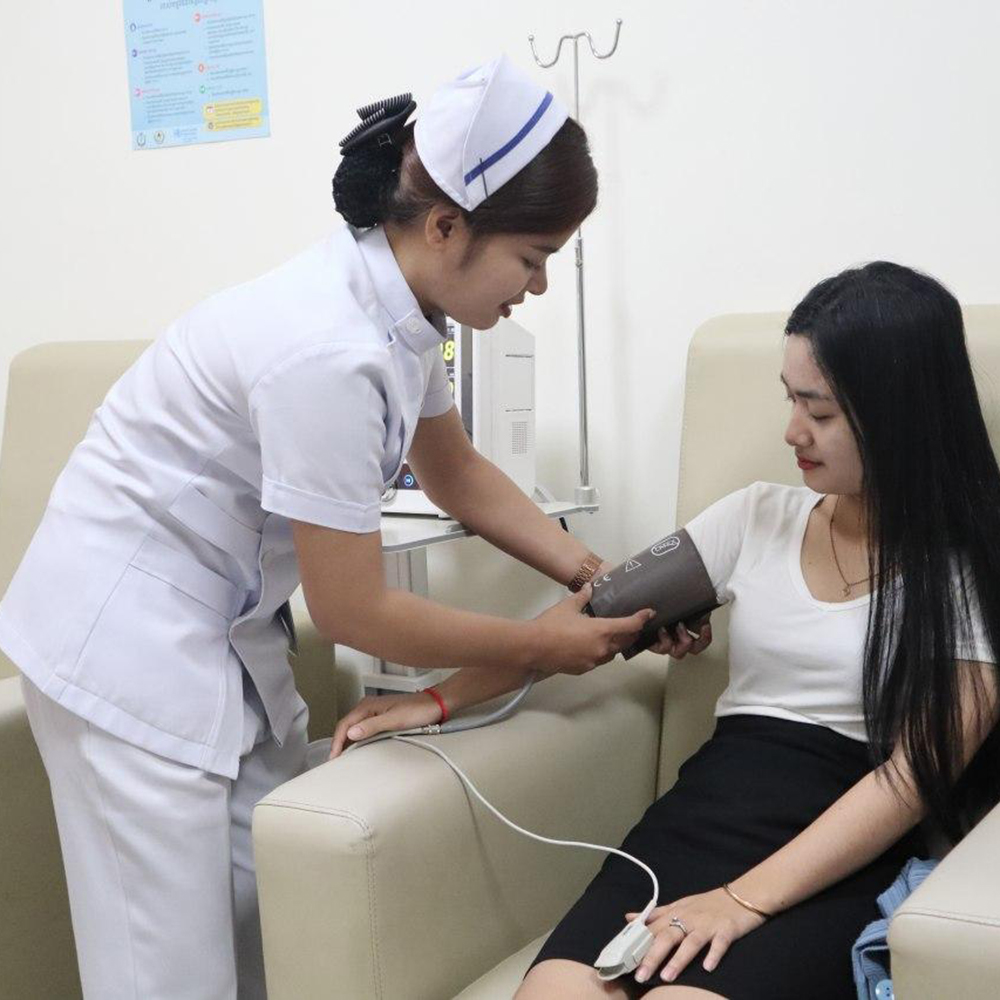 We offer health check-up Packages adapted to your age:
50 years-old and above: $ 209 (Male) or $ 239 (Female)
40-49 years-old: $ 209 (Male) or $ 239 (Female)
30-39 years-old: $ 119
15-29 years-old: $ 89
Children up to 14 years-old, included: $ 31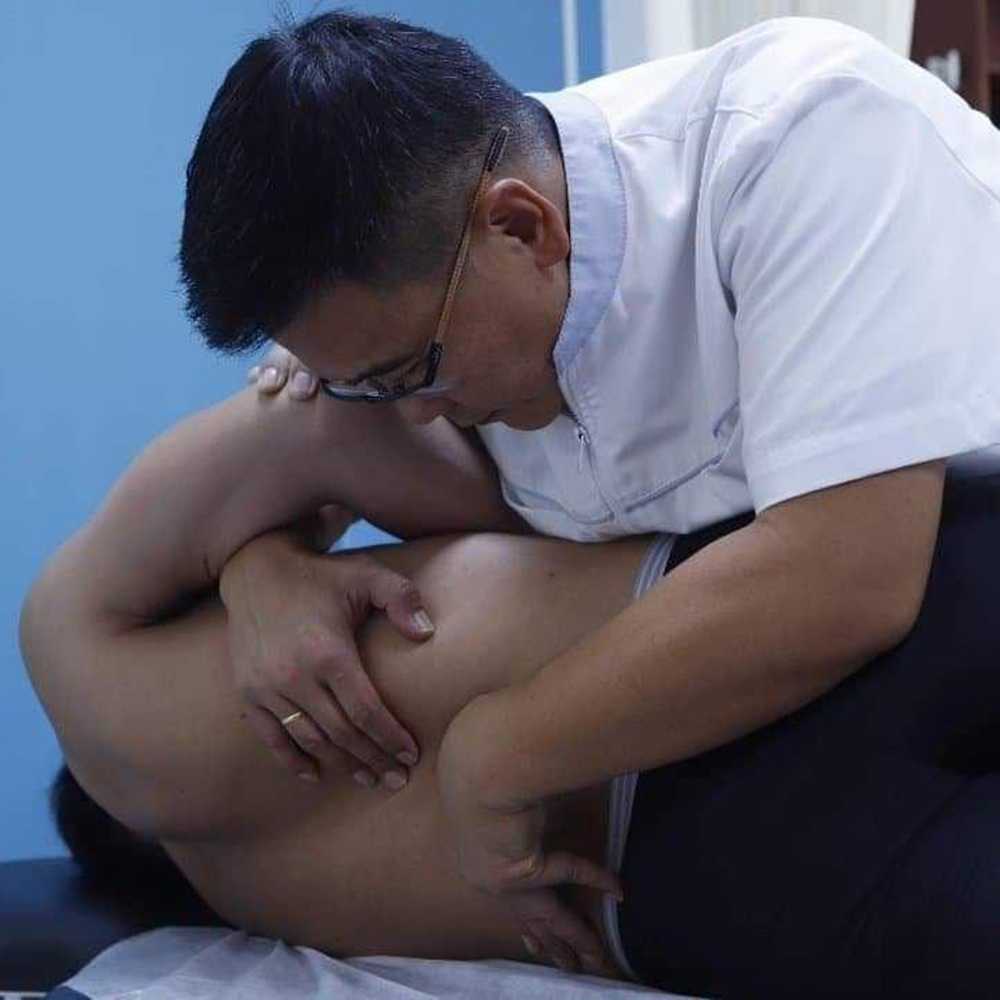 Osteopathy is a drug-free, non-invasive manual therapy that aims at improving health across the body system by manipulating and strengthening the musculoskeletal framework. An osteopathic physician focuses on the joints, muscles, and spine. Osteopathy is used alongside conventional treatment to improve health.